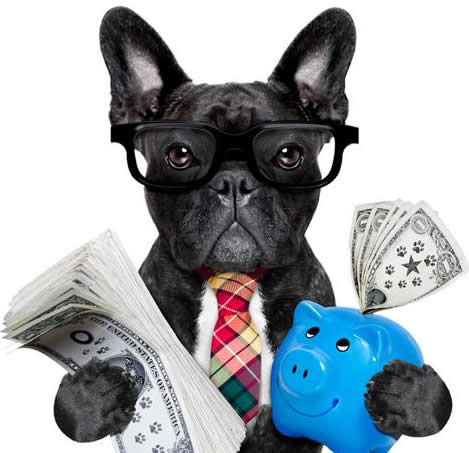 Contributions received from corporations, employee programs, special interests, Pets on Wheels volunteers and friends help expand this worthy community service. We greatly appreciate your generosity and support.
ARIZONA GIVES DAY – APRIL 4, 2017
Stephanie Alex, Diane Bykowski, Rebecca Cederquist, Geraldine Chapman,
Kieth Chilton, Maxine Clark, Judith Cunningham, Linda Dee, Barbara Digges,
Elaine Digges, Peggy Eichen, Joann Flores, David Gill, Mary Gonzales,
Gail Gundling, Barbara Gutman, Ann Hammersly, Joyce Hergert, Sue Hunter,
Cynthia Hersh, Stacey Jarriel, Denise Kenney, Rachel Kent, Tomi Kolstad,
James Kuenzi, Leah Leininger, Ron Lonie, Aaron Martin, Janet Maurer,
Gena Mure, Joan O'Sullivan, Darlene Quinn, Janice Ringgenberg, David Rosen,
Katherine Sins, Barbara Tyschper, Marsha Usdane, Donna Velcio,
Connie Wiedermann, Fran Wiesenberger, Tamera Zivic



CORPORATIONS
Labratory Animal Management Assn. (LAMA)
Frys Food Stores / The Kroger Company
Gilbert Ortega Galleries, Scottsdale
Wells Fargo Bank

EMPLOYEE GROUPS
American Express Establishment Services
Bridgeway Health Solutions Employees [Centene Management]
Give with Liberty, Employees

EMPLOYEES PAYROLL DEDUCTIONS THROUGH UNITED WAY DONOR'S CHOICE
City of Phoenix Employees
City of Scottsdale Employees
Salt River Project
American Express Employees

GRANTS
American Express Foundation
Sharon D. Lund Foundation

SERVICE ORGANIZATIONS
Scottsdale Dog Fanciers Assn.
Volunteers Plus

PETS ON WHEELS VOLUNTEERS
Peter Baxter, Barbara Digges, Jo & John Flittie, Peggy Eischen,
Don George (Allstate Foundation), Elaine Goldenthal, Kathy Homes,
Neal & Anne Jennings, Ronald Lonie (past President), Andrew Mark, Nancy Maurer,
Lloyd Mason, Susan Michael, Gail E. Morris, Barbara Newby, Joan O'Sullivan,
John Ranslem, Judy Reed, Tim & Nina Selling, Linda Srere, Pat Stromberg,
Denise Villalon, Ann Walsh, Sylvia Wermes, David & Mary Ann Winter

OTHER INDIVIDUALS
Michael Baxter, John & Shirley Blount, Henry & Evelyn Frey, Richard Gerstenberg
Richard Humphreys, Julie Koch, Louise & David Reese, Rene Rodrigues (Wells Fargo)
Maureen Shea, Paul & Susan Smith, Marcia & Pat Thompson, Marjorie Van Dyke
Robert Vlasic