Canine & Feline Oral Hygiene Resources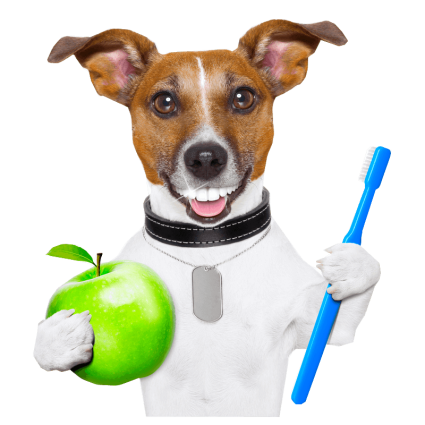 The resources provided [title links] have been highly recommended by Dr. Chris Visser of Arizona Veterinary Dental Specialists.
Dr. Visser spoke to Pets on Wheels at our July 21, 2016 Volunteer Meeting.
Dr. Chris Visser, Board Certified Veterinary Dental Specialist
Dental care that dogs, cats and horses drink
Tasty dental treats
Vegetable based chews for dogs; fresh breath & clean teeth.
Oral care information and approved healthy products for dogs and cats.